Jun 23, 2017 6:30AM
Rihanna Gives The Sweetest Advice To Heartbroken Fan Via DM
3.
"'Tis better to have loved and lost than never to have loved at all", an old white man once said. But, as they usually do, he has missed the point entirely. Today's news proves that, actually, 'tis better to have loved and lost than to never have a reason to contact
Rihanna
via DMs at all. Or something.
A bit of background: Twitter user @WaladShami recently had his heart crushed for the very first time. Us simple folk would have probably turned to one of those novelty-sized Toblerone situations for consolation, but this bro had a better idea.
He wrote to Rihanna with a complex question, "How did you get over your first heartbreak?" Adding, "I've been struggling." And Rhianna flipping wrote back. Thoughtfully!
"Just believe that the heartbreak was a gift in itself! Cry if you have to, but it won't be forever! You will find love again, and it will be even more beautiful! In the meantime enjoy all that YOU are!!!"
Oh my god. Excuse us while we…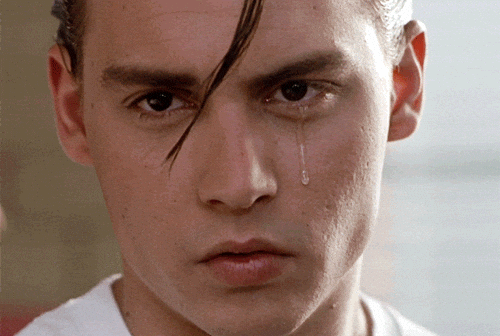 Hayley Morgan